Welcome to the world of customer reviews! Your customer's voice is so powerful, helping to inspire the decision-making of future customers and boost your brand's reputation, too.
Positive reviews not only serve as testimonials of the quality of your products or services, but they also play a vital role in driving sales and supporting your brand's growth.
But how do you harness the true potential of positive customer reviews? We've put together everything you need to know about the importance of customer reviews, effective strategies for gathering reviews and maximizing their impact on your business. 
What is a customer review?
Positive customer reviews showcase the transformative power of your products or services. Found on platforms like Facebook, Amazon, and Google, they're a window into the purchase journey of your customers. 
In fact, 9 out of 10 customers prioritize reading online reviews before purchasing. So it's important to curate a grid of positive reviews to supercharge your brand's reputation and growth.
Positive reviews hold sway in the buyer's journey, providing authentic insights and social proof, with nearly half of all customers trusting positive online reviews as much as personal recommendations. 
Positive customer reviews can empower potential customers to make informed decisions, boost engagement, and maximize visibility.
Why are customer reviews so important?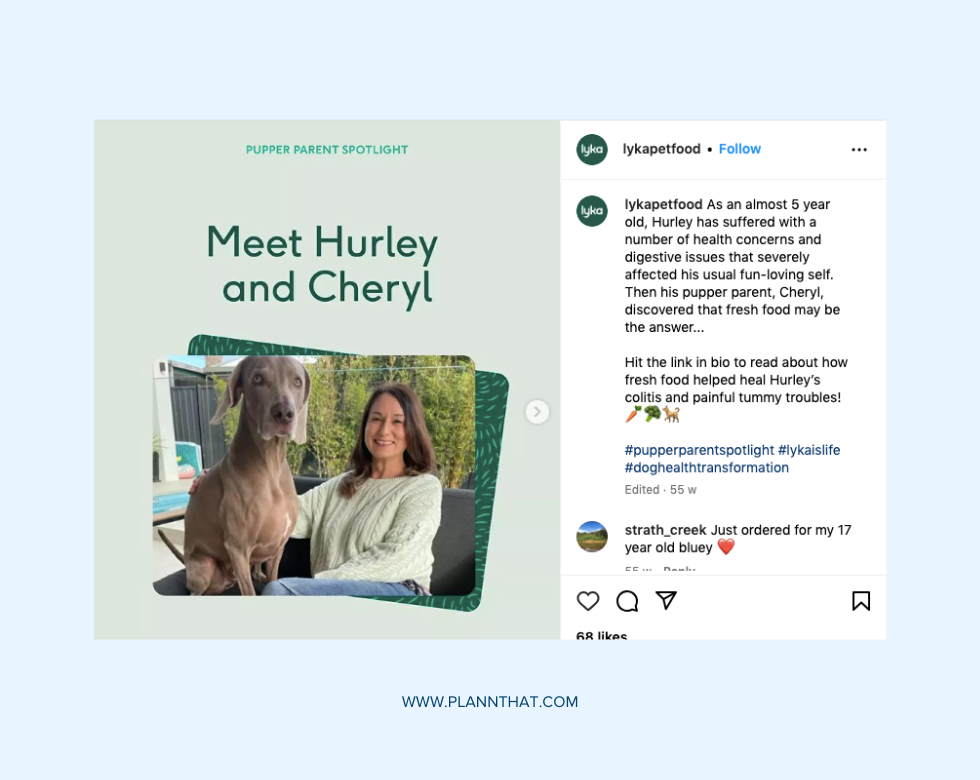 In today's digital landscape, online reviews have become the lifeblood of consumer decision-making, shaping brand reputation, trustworthiness, and purchase behavior. 
Positive customer reviews serve as social proof. They position your brand as a reliable solution, boosting engagement and visibility. With armfuls of five-star reviews, you can give your business a competitive advantage by fostering positive customer sentiment.
Let's take a look at some of the key reasons why it's important to tap into the power of customer reviews: 
• Build trust, enhance brand reputation, and skyrocket sales.

• Position your brand as a reliable solution, boosting engagement and visibility.
• Give your business a competitive advantage, fostering positive customer sentiment.

• Provide valuable feedback, helping businesses understand customer satisfaction and identify areas for improvement.
How to ask for a customer review
Gathering and collecting customer reviews are essential for businesses of all sizes to build trust and attract new customers. But it's important to make sure that the process of requesting reviews is done ethically and professionally. Here are some effective ways to ask for customer reviews. 
1. Bring it up naturally in conversation
When discussing your business with someone or receiving positive feedback about your products or services, take the opportunity to ask customers if they would be willing to write a customer review. Make it a natural next step for your happy customers to rave about your brand online!
2. Ask in response to praise
When a customer shows their satisfaction or enthusiasm about their purchase or experience, why not ask if they can share their thoughts in a review? 
Make it super easy for customers to leave you a glowing review by sharing a link to your Google My Business page or even using a third-party platform like Trustpilot. 
3. Send an email blast
If you have a mailing list, send an email to recent purchasers asking for their honest feedback. Clearly explain how they can complete a review and consider offering a small reward (like an exclusive discount code) as a token of your appreciation.
4. Request a post-purchase review
After a customer completes a purchase, ask them for feedback. You can include a review prompt on their receipt or provide them with a simple way to share their experience. Ensure that the review process is user-friendly and doesn't require excessive effort.
How to effectively harness your customer reviews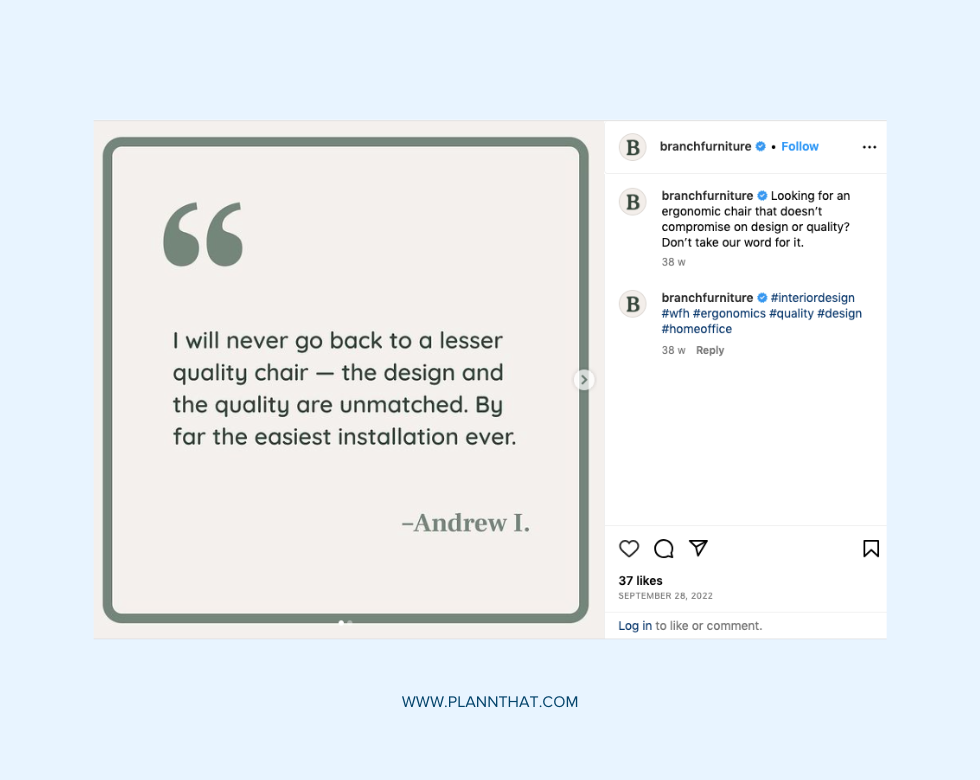 By leveraging reviews, you shift from traditional sales pitches to engaging conversations centered around real customer experiences. These customer reviews offer genuine information without sounding overly salesy, empowering potential customers to conduct their own research and make informed decisions.
To effectively harness the power of customer reviews, integrate positive customer reviews into your sales deck. By including customer reviews, you provide credibility and support for potential buyers, addressing their needs, offering solutions to their challenges, and presenting evidence to back up your claims. 
Consider featuring the best reviews prominently on your website's homepage. Showcasing positive reviews in a prominent position can create a strong impression on visitors, encouraging them to explore your offerings further and potentially make a purchase.
To maintain the momentum of customer reviews, try these simple  tactics:
• Respond to reviews: By promptly responding to customer feedback, you demonstrate that you value their opinions and are committed to resolving any issues, building brand trust and loyalty.
• Share positive reviews on your social media platforms: Reshare positive reviews across platforms. Utilize review sites that allow users to mark reviews as helpful, emphasizing the top reviews.
• Reward customers who leave reviews: Incentivize customers to leave reviews by offering rewards such as surprise gifts or discount codes for their next purchase. This not only adds a delightful touch to their experience but also fosters customer loyalty.
When incorporating customer reviews into your marketing efforts, consider these strategies:
• Display reviews on specific product pages: If you operate an online store or offer services, consider listing reviews specific to each product or service. This allows potential customers to read others' opinions and make informed decisions.
• Include pictures in reviews: Visuals enhance trust and allow readers to compare your products or services to similar offerings. Enable customers to add pictures to their reviews, providing an even richer and more authentic experience.
• Engage with customers who leave negative reviews: If you can address their concerns and resolve issues, kindly ask them if they would consider editing or updating their review. While it's ultimately their choice, this approach may increase the number of positive ratings for your business.
By maximizing the potential of customer reviews, you can build trust, drive sales, and strengthen your brand reputation.
Ready to supercharge your success with customer reviews?
Looking to optimize your customer review strategy and seamlessly manage your online reputation? With Plann, you'll have an all-in-one solution that helps you leverage the power of customer reviews on social media. 
Make social proof a core part of your social media strategy with a powerful social suite that allows you to plan, repurpose, publish and track the performance of your content. 
Go on, and redeem your 7-day free trial of Plann Plus. If you don't like it, keep using Plann for free!