With 2023 fast approaching, it's time to turn our attention to the upcoming year, and all the new updates to the world of social media it will bring.
From new platforms to a laser focus on authentic and multi-sensory content, things are about to feel real (even in the virtual world) as consumers push for authenticity, community, and immersive experiences.
We all know how quickly the landscape changes, so we're here to keep you on top of it all. We're breaking down six of the most exciting social media trends we predict will be big news for brands and businesses in 2023. 
Want to keep your finger on the pulse? Read on for everything you'll need to know in the year ahead.
Trend 1: A Boom in Social Audio
As more social media platforms pivot towards video-based content, and thanks to the boom in gamers worldwide, the role of audio in social media is rapidly changing. 
Facebook has soundbite reactions tools and Twitter has voice tweets and Twitter Spaces. LinkedIn has Audio Events. It's time to create a social media strategy that harnesses the power of social audio in 2022!
Feeling bold? Jump into the Metaverse and experiment with audio marketing for your brand. Looking to start small? Level up your Instagram Reels strategy with trending audio to ensure higher engagement and broader reach. 
Trend 2: Gaming is the new social media playground
If you've ever played Candy Crush or Wordle on your daily commute, you're officially a gamer. 
While social media platforms are tried and tested advertising platforms, gaming offers a stack of exciting new opportunities for brands and businesses in 2023. And a number of tech companies and brands are doubling down on their investment in gaming, too. 
Netflix is set to expand its reach, building its first in-house video game studio in Helsinki. Plus luxury fashion houses continue to use gaming as a means of community engagement and to bridge the gap between virtual reality and the IRL.
The gaming industry is set to be worth in the region of $200.8bn, with in-game advertising estimated to reach $17.6 million by 2023. This is a world that thrives on social interaction, and has remained relatively untapped when it comes to marketing. Could 2023 be the year your brand dabbles in the power of gaming?
Trend 3: Content goes full-screen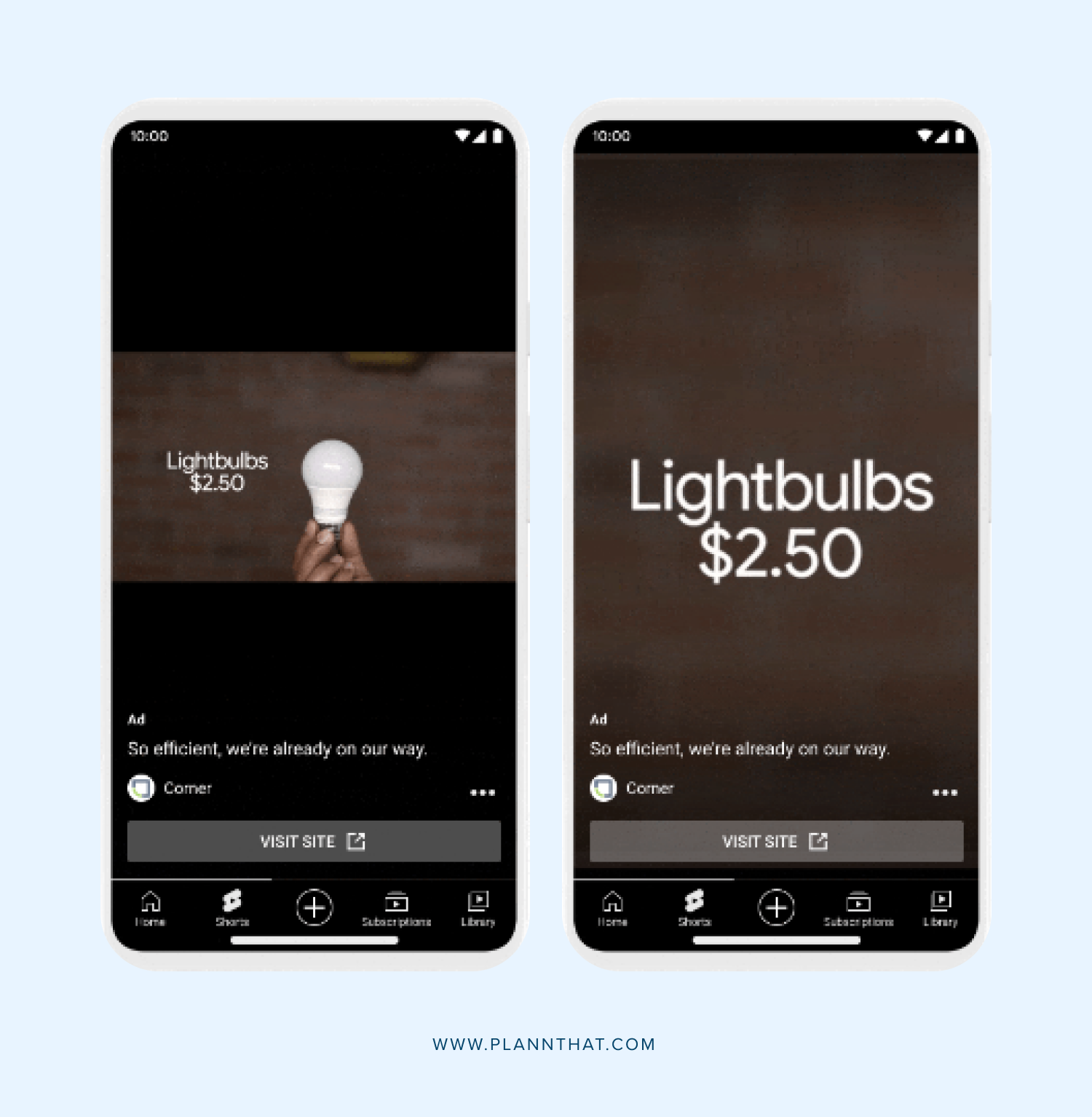 While TikTok's astronomic boom is nothing new, its influence on the way other social media platforms operate will continue. Expect to see more 9:16 (that's full-screen vertical) content coming your way.
While it's no surprise that Instagram followed TikTok's lead on this one, now so have YouTube and Facebook. On Facebook vertical video has a 90% higher completion rate than horizontal videos and YouTube is trialling a new feature that reformats video ads into vertical playback.
As more platforms support this aspect ratio, the same content can be repurposed for an extended reach. Making the switch will give you more bang for your buck.
Trend 4: BeReal & Instagram Candid Challenges champion authenticity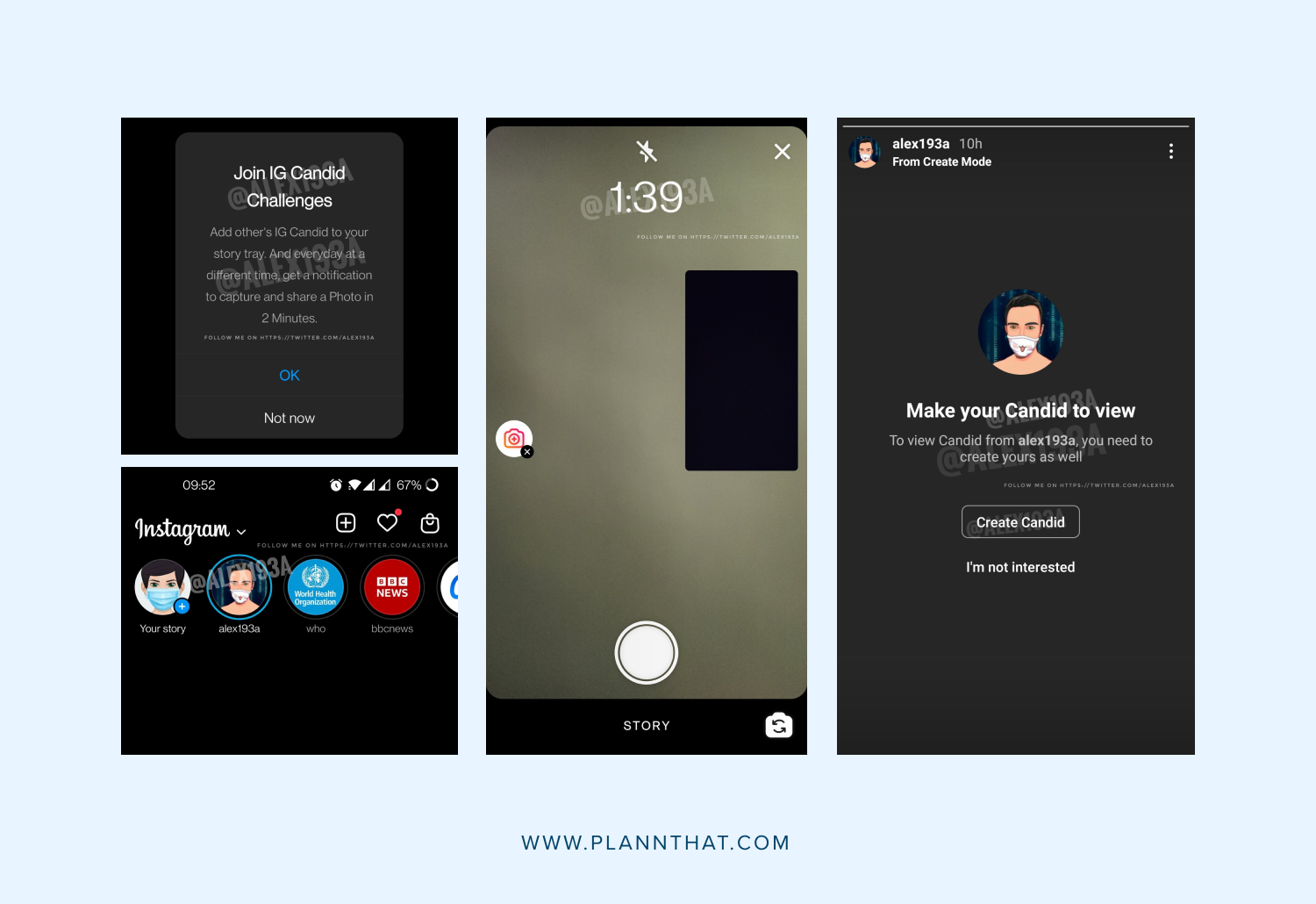 BeReal changed the game in 2022 with an increased focus on authenticity. While launched in 2020, the app really took off this past year and has already heralded a new era of aesthetics that favour in-the-moment, true-to-life documentation over polished, curated content. 
The not-yet-launched Instagram Candid will soon send a notification to users at random times and will prompt a dual camera photo. And it seems Instagram isn't the only cop-cat here. 
TikTok Now will send a similar notification, but true to its nature will also support video.
What does this mean for you? Think back to the filter-free photo dumps of the early Instagram days. Content will continue to be increasingly personalized and organic. Scale back the big, studio photo shoots and opt for something a little more authentic.
Trend 5: The Rise of the Nano-Influencer and UGC
Speaking of scaling back, the rise of the nano-influencer (those with less than 10k followers) and user-generated content (UGC) is not slowing down.
In fact, nano-influencers already make up 90% of successful influencer marketing campaigns. Seen as more credible, they connect your brand with niche audiences, giving direct access to your target market. It also means that you don't have to spend a tonne of money on one campaign. 
User-generated content is also becoming a must-have. This organic marketing tool creates a direct connection with real consumers that cultivates strong brand-customer relationships which helps to boost a sense of credibility.
Take things one step further in 2023 by crafting dedicated UGC campaigns that inspire and reward your customers for creating content about your brand. 
Trend 6: AI takes over Content Creation and Analytics Tracking
Let's be clear about what AI is referring to here. It's simply software that automates certain jobs, like efficiently drafting social media posts, or uncovering new advertising channels – improving over time as its exposed to more data. As a market, AI is expected to grow yearly by 120%. 
Chances are you're already using it, you just might not have a defined strategy for implementing it. One way you can begin to include AI into your game plan is to assist with copywriting. You can feed in a few prompts and the AI software will come back with copy suggestions. 
But remember: AI will never replace the power of personalized, authentic content. While these tools can help you come up with new ideas and caption starters, they'll never be able to capture your brand's unique voice and personality like you will! 
Instead, we recommend using tools (like Plann's social starters) to gain the best content recommendations, with the ability to customize each post and caption to suit your brand and audience. 
Ready to supercharge your success on social media in 2023?
Looking for an all-in-one content creation suite that allows you to manage your social media channels effortlessly? From mapping out your strategy and designing your graphics to saving plug-and-play hashtag sets, you'll find everything you need inside Plann. 
Go on, and redeem your 7-day free trial of Plann Plus. If you don't like it, keep using Plann for free!