All good Instagrammers know the value of social media in building a strong brand. But, are you missing out by failing to get your audience to engage with your owned channels too?
By learning conversion tactics and adjusting your social media strategy accordingly, you can drive traffic from Instagram to your website. Hello, higher clickthrough rates and awesome sales data!
In just a few simple steps, there are plenty of great ways to drive traffic and optimize your Instagram profile for success, making the most of every opportunity. For brands of all kinds, this means that it's never been easier to turn Instagram greatness into website clicks.
Wondering where to begin with website-focused Instagram marketing? Here's how you can use Instagram to drive website traffic right now.
Why Use Instagram to Generate Website Traffic?
Whether you're an experienced business owner or an entrepreneurial newbie, it's no secret that social media has incredible power to help to grow your brand.
Instagram is a popular social media platform with great reach and engagement potential. This means that you can use Instagram to develop your customer base and achieve your professional goals.
Using a range of Instagram tools and features, you can encourage your followers to visit your website and learn more about your brand. When you use Instagram to drive traffic to your website, you can easily turn followers into buyers.
Start Driving Traffic Now
The key to generating more website traffic from Instagram is starting right now! Rely on these tools and tips to get your Instagram account on track for success.
Not sure where to start? We've rounded up six must-try tips to turn your Instagram feed into a traffic-driving asset.
1. Add a Link in Bio
You can't drive traffic to your website if you never tell your audience where to find it. While it's not currently possible to add links to your Instagram posts, your bio link is 100% clickable!
By adding a link to your Instagram bio, you can easily direct followers to other online channels, as well as provide a clearer, more comprehensive overview of your brand identity.
Available to all Instagram users regardless of how many followers you have, the link in bio feature is designed to help you drive website traffic effortlessly and is a great place to get started if you've never considered conversion marketing before.
Want to add more than one link to your Instagram bio? You can! Using a bio link tool like LinkTree or Canva, you can create a home page capable of storing multiple links in one convenient, easy-to-access location. Easy!
2. Use Story Link Stickers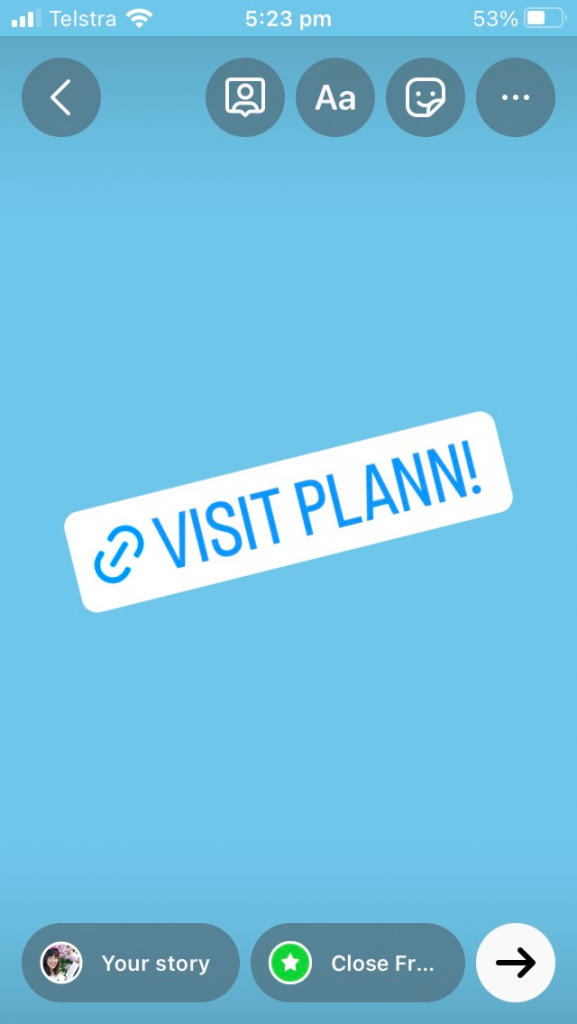 Next up: story stickers. Whether you're sharing carefully curated brand stories or simple day-in-the-life content, Instagram stories allow you to add website links as and when you please.
The great thing about Instagram stories is that you can use them to share a range of links! You can use stories to drive website traffic in general or to drive traffic to a specific product listing or blog post.
Once restricted to accounts with over 10,000 followers, Instagram story links are now available for everyone. Using Instagram stories, you can provide your followers with real-time reminders to visit your website landing page.
Need a hack to store extra links permanently on your Instagram profile? Save your stories in highlights! Highlight stories appear at the top of your account and can drive website traffic for much longer than 24 hours.
3. Make Buttons Count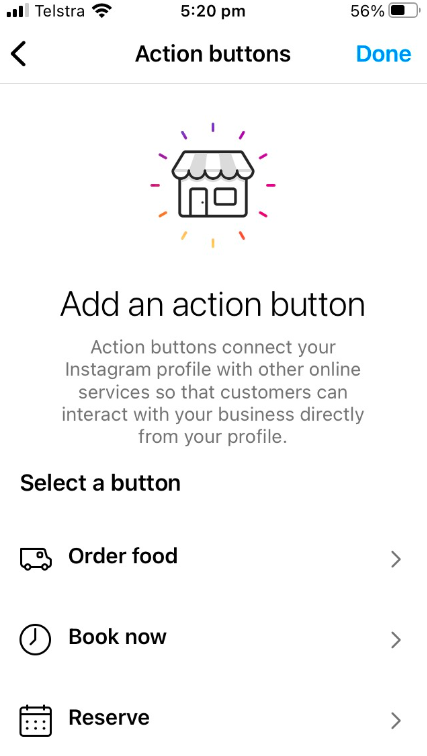 On Instagram, action buttons are bright and eye-catching. They're designed to promote engagement and drive clicks, making them the perfect tool to help you direct more traffic to your website.
If you're looking for an easy way to use Instagram to drive website traffic, don't overlook the power of a link button at the top of your profile, giving your followers a new way to engage with your account.
Placed just below your bio, action buttons come in three varieties. Navigate to your Instagram settings and you can choose between 'order food,' 'book now,' or 'reserve.' If any of these match your brand's mission, make the most of them.
An action button can direct your Instagram followers to any website page you choose, so you have complete control over your website traffic strategy. What more could you ask for?
4. Create Calls to Action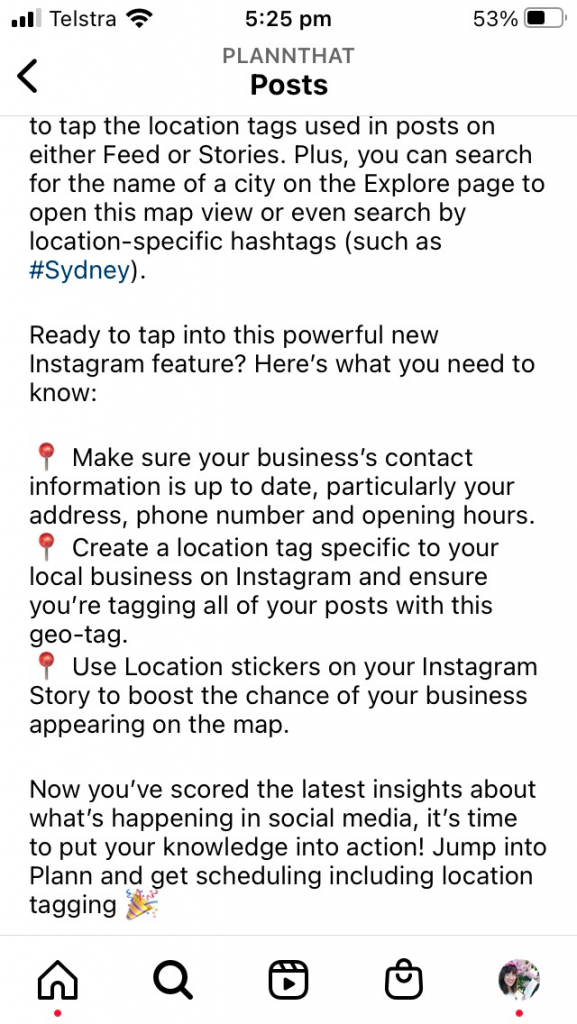 As always, calls to action are essential on Instagram! This is especially important when using Instagram to drive traffic to your website landing page. A clear, well-placed call to action tells users exactly how to engage.
Whether you're publishing an Instagram post or sharing your latest Instagram story, take the opportunity to include a call to action that aligns with your website traffic goal. Use your written and visual content to tell consumers how to find you online.
While your Instagram grid posts won't allow you to include links, you can direct users to the link in your bio. By advertising your bio link in this way, you can give your Instagram followers the encouragement they need to learn more about your brand.
If you're looking for a creative way to make website clicks more appealing for your followers, use your call to action to ask a question that can only be answered after a website visit.
5. Set Up Your Store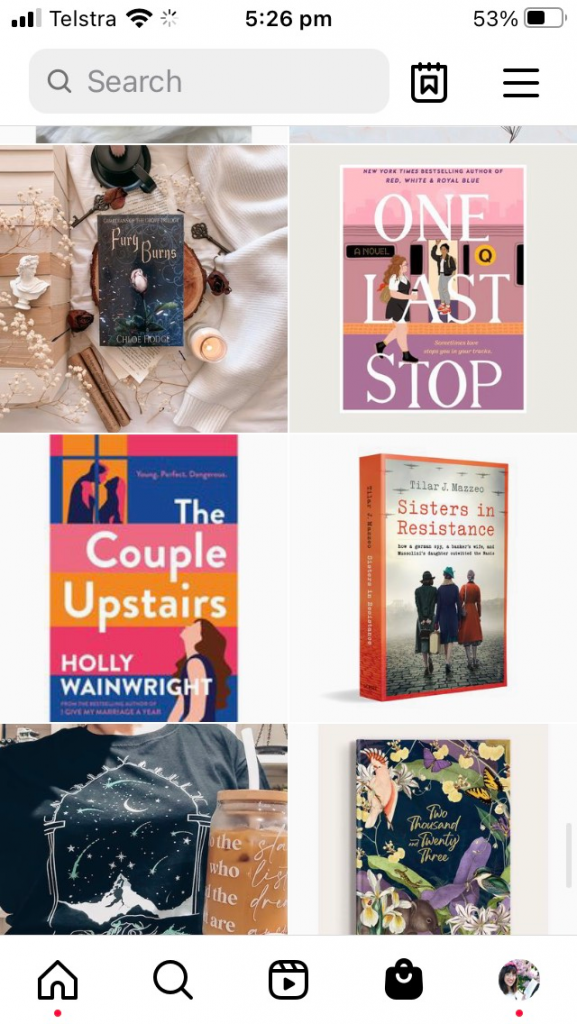 Have you tried Instagram shopping yet? The Instagram shopping feature is a great way to add more links to your website directly on Instagram, as well as provide consumers with an easy way to browse your products on social media.
Allowing you to add a 'view shop' button to the top of your Instagram account, the shopping tool is designed as an eCommerce functionality. Linking to the product listing on your website, your Instagram Shop takes users where they need to go to buy your products.
The best way to create an impact with your Instagram shop is by employing your existing marketing skills. Use clear, eye-catching product images, and incorporate SEO as part of your written descriptions.
What's more, is that your Instagram store won't be limited to the photo feed. Your products will also be available for new audiences and followers alike to discover under the Instagram shopping tab.
P.s. did you know you can use Plann's Instagram Product Tagging tool to tag your products in our desktop workspace? Say goodbye to manual posting with our streamlined process, perfect for eCommerce brands looking to outshine their competition on Instagram.
6. Say It With Ads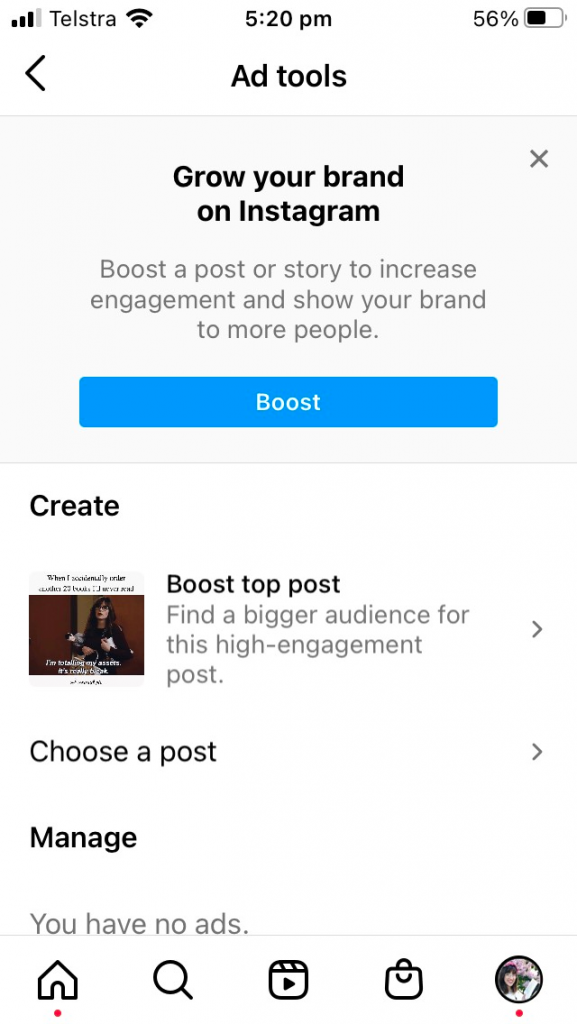 Instagram ads offer incredible marketing potential, allowing you to promote your website or specific website pages and listings. Set your budget, and get ready for a site traffic boom!
The Instagram app includes a range of user-friendly advertising tools, which help businesses control marketing approaches and encourage new users to visit other digital destinations.
Currently, you can use Instagram ads for grid posts and story content alike. Sponsored posts will be tailored to target users who are often interested in businesses just like yours, which means that you can rely on high-quality leads.
Instagram advertising also allows you to promote links. You can use ads to direct site traffic and build your social media audience. Ads are a great way to strive toward multiple marketing goals at once!
Plann for Conversions
Ready to promote your business website and achieve more site traffic than ever before? Don't start without a Plann. Sign up for a free 7-day trial of Plann Pro, and turn your knowledge into action.